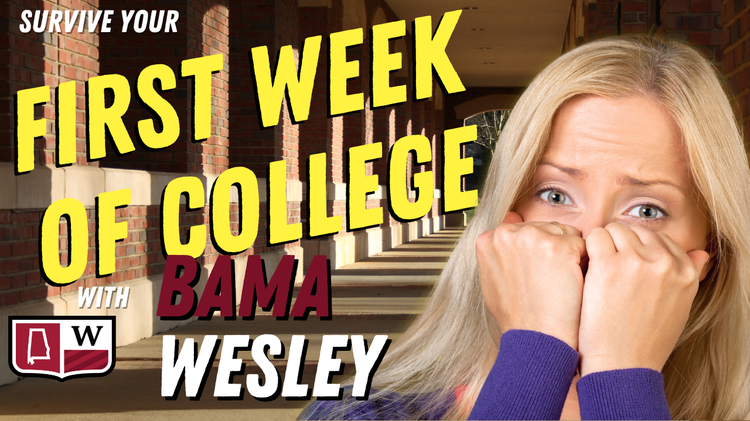 Your first week in college can be scary. Fortunately, Bama Wesley's got you covered.
Bama Wesley is a campus ministry for all students to discover their God-given identity as they fulfill their God-ordained purpose. That means we're here to help you connect with God and with other students in your first few weeks on campus. Here's the Bama Wesley Week of Welcome Schedule! In addition to hosting a handful of events, we'll also be sending groups to accompany first-years attending University Program Events (drop by Wesley 30 minutes before the UP event starts to travel with our group).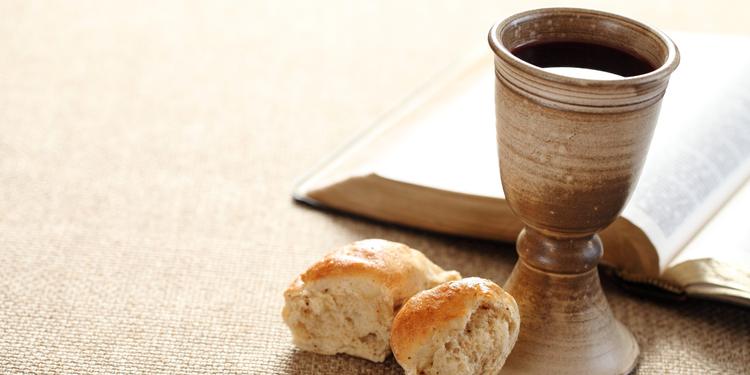 Monday Night Communion and Building Tour
Monday, August 21 | 6:00pm
Start your week off right with communion at Bama Wesley! Each week, you'll hear a brief message given by a student, receive communion (or blessing if you prefer), and share dinner with your Bama Wesley family. After dinner, small groups are also avaliable. The basic schedule is:

Grab your roommates, and come make s'mores, have a burger, meet friends, and play yard games for one final night before class starts. The fires are lit after the Script-A event finishes, around 8pm until 10pm on Tuesday, 8/22 at the Wesley building!


Every Wednesday night, join Bama Wesley for a powerful night of worship at FUMC Tuscaloosa. Free dinner is provided from 7-8 pm, and worship is from 8-9 pm.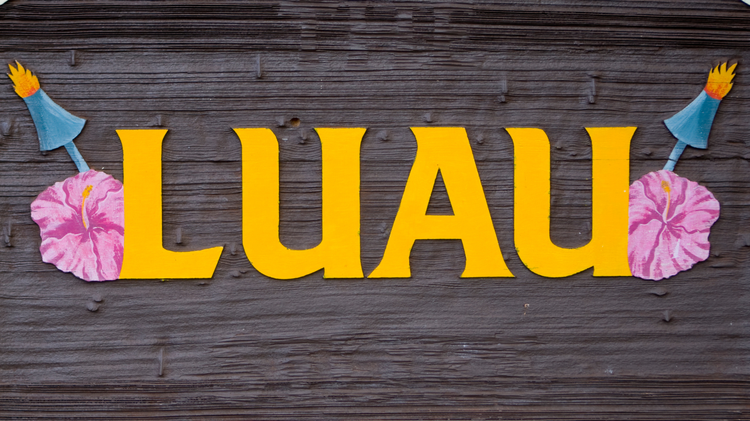 Luau
Friday, August 25 | 4-7pm
You just finished your first week of college, so you deserve a reward. Celebrate with a luau, and enjoy island food, games, and music. Make friends, and take it easy after a long week. You deserve it!
Come and relax at Bama Wesley's luau, Friday (8/26) starting at 4pm at our building on campus.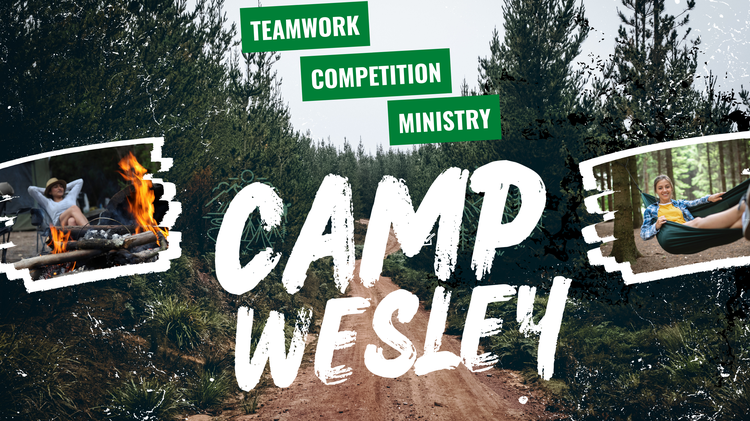 Camp Wesley
Saturday, August 26 | 10am-2pm
Like "Field Day" in elementary school, Camp Wesley is a team-based day of fun, lightly competitive events. In this single-day experience, you'll meet new friends, learn about Bama Wesley, and make memories that will kick off your college experience. The event is on August 26, from 10am-2pm at the Buddy Powell Pavilion.
Wear tennis shoes and clothes to run around and hang out. Lunch and water will be provided!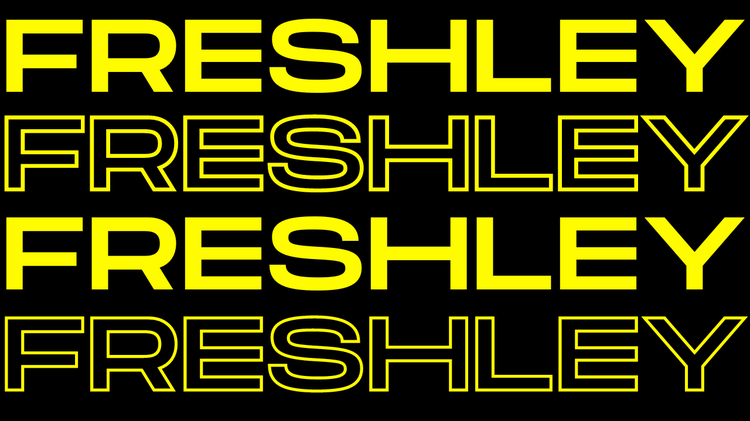 FRESHLEY STARTS!
Monday, August 28 | 7pm (after Communion and Dinner)
Freshley (Freshmen Wesley) is Bama Wesley just for Freshmen and is open to new students throughout the school year. Join us for faith formation, meaningful friendships, and mentoring opportunities.
After Week of Welcome, we will have our normal weekly activities (Monday Night Communion/Dinner/Small Groups, and Wednesday Night Worship). All are welcome.